About us
Entrepreneurs…we speak your language
Sabadell Venture Capital is the Venture Capital (vc) division of Banco Sabadell and our main purpose is to provide support to startups throughout their first phases (seed, series A). We seek to be the financial partner of the startups, be part of innovative and transformative projects and contribute to the dynamism of the entrepreneurship sector.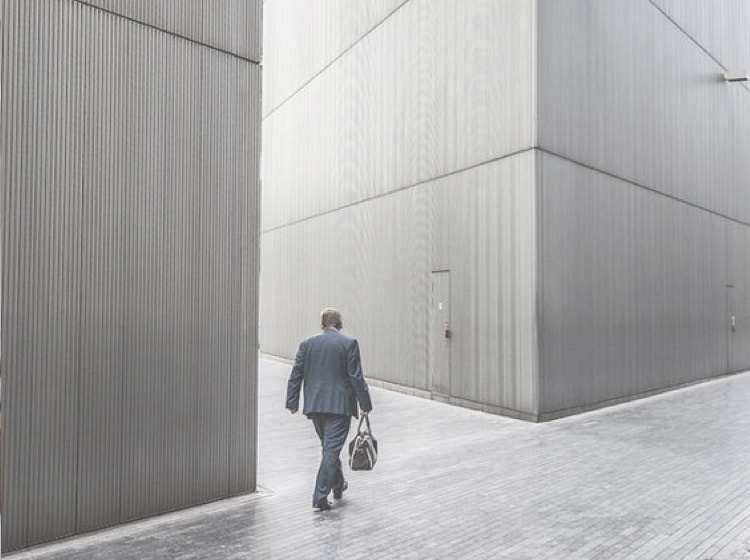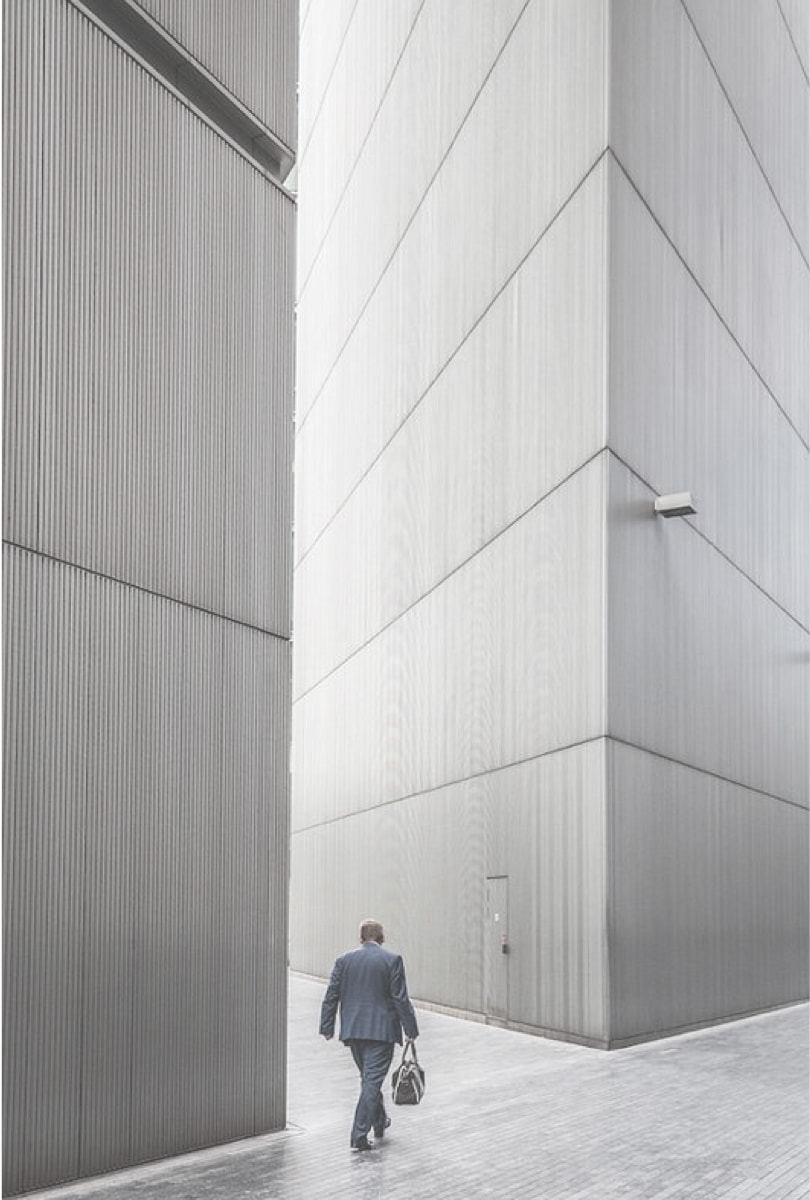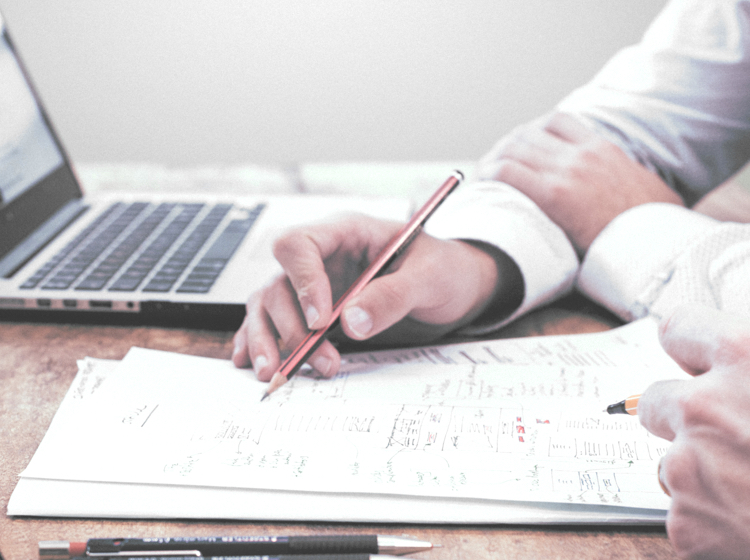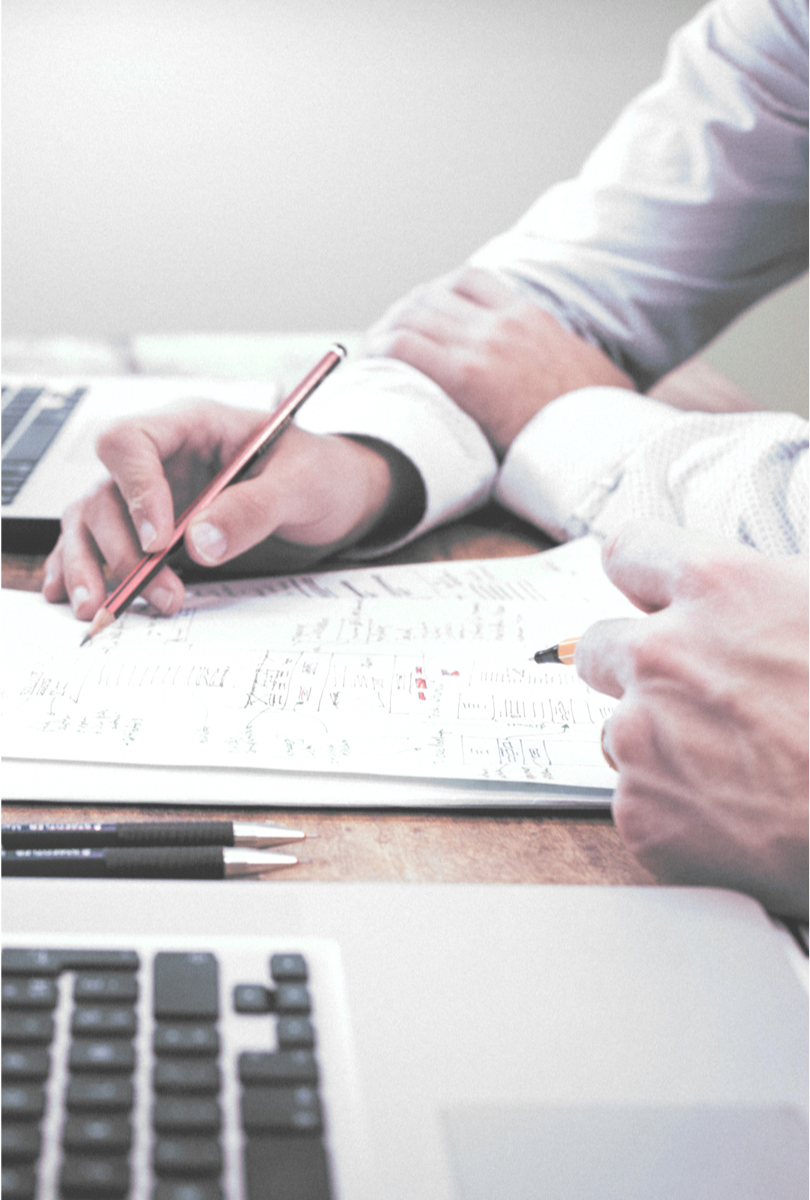 Investment philosophy
We open doors
The key is not having good ideas, but rather knowing how to carry them out. That is why we pursue maximum efficiency in Investor-Entrepreneur relationships to ease execution. We know the needs of the startups and we want to accompany them in their growth.