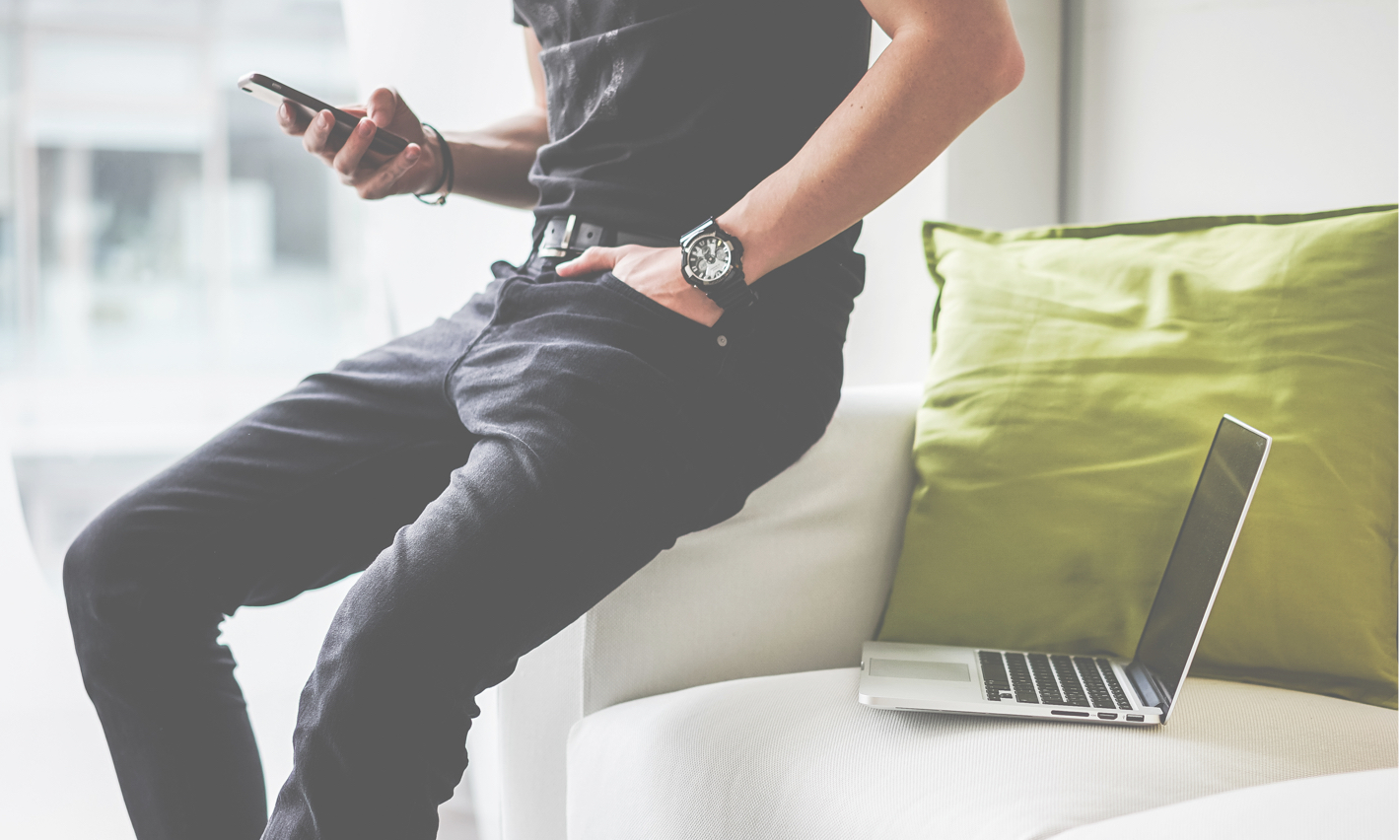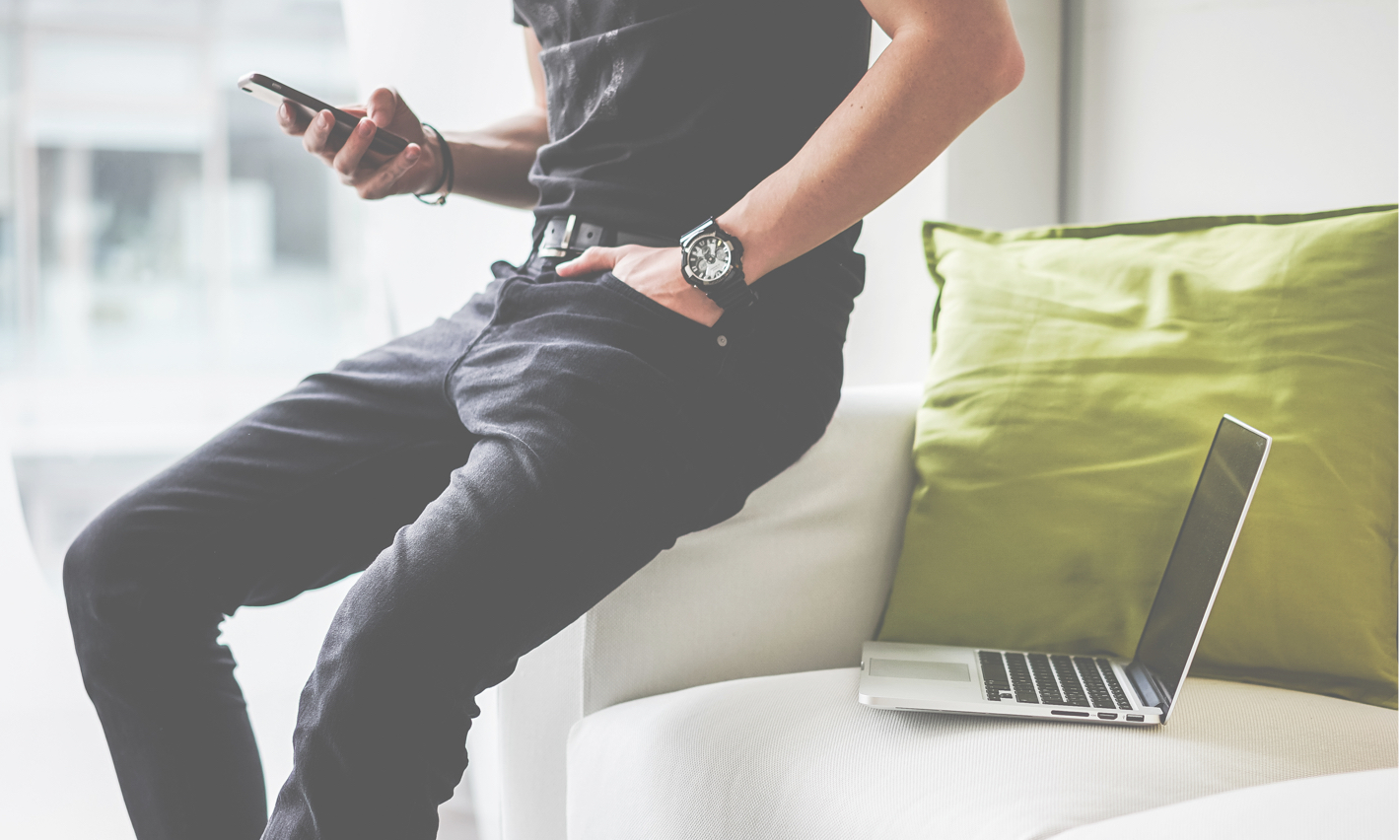 We are looking for top teams, innovative and scalable business models, with a clear competitive edge in the market and an ambitious international growth plan.
Our investments range from
€ 200,000 to € 2,000,000
With the possibility of carrying out follow-ons with a maximum investment of € 2,000,000 per company.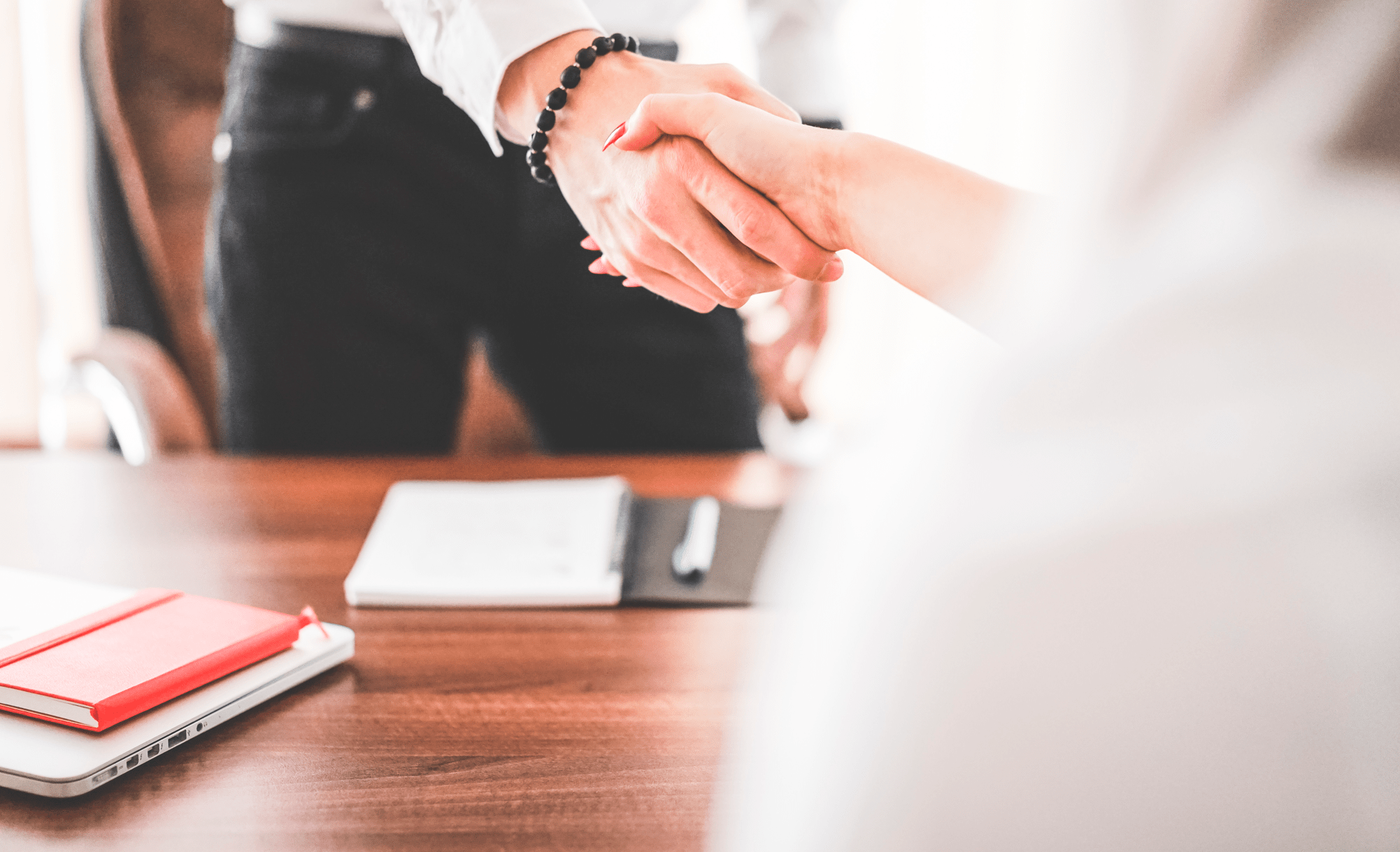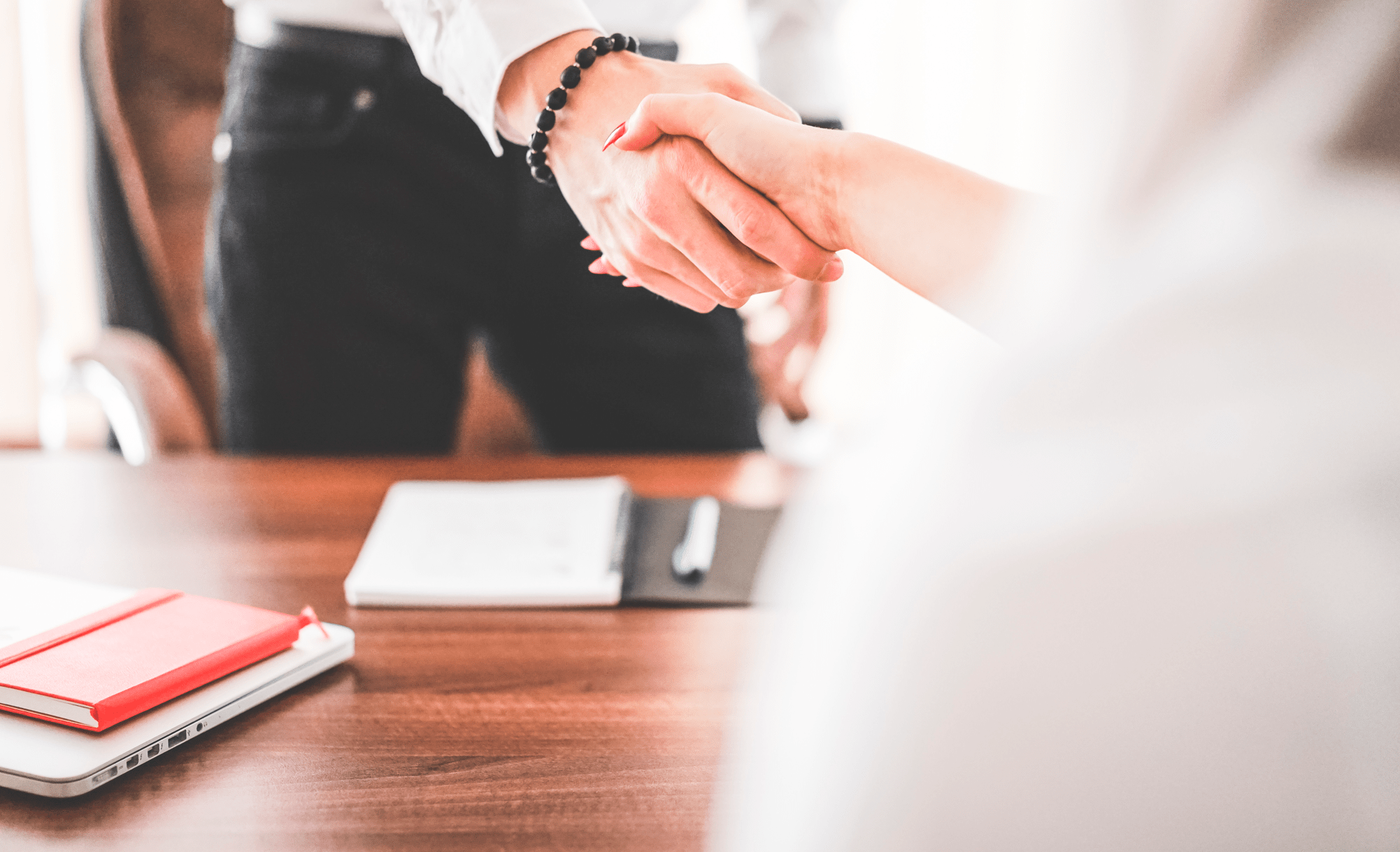 We would like to be the financial partner of entrepreneurs.
Companies in the technology and digital sectors (SaaS, mobile applications, marketplaces, e-commerce, big data, Internet of things, e-health, etc.).



Spanish companies with an international vision, or that are originally from, or have a significant part of their activity in Spain.



What do we do?
What do we do?

Internationalisation

Strategic and financial support.

Business growth.

EXIT/M&A